This 4200 square foot facility on the corner of Bay and Canal Streets in the Stapleton section of Staten Island is directly across from historic Tappen Park and is only blocks from the newly constructed Urby Waterfront Development. The floor plan is currently a restaurant with a kitchen and bar.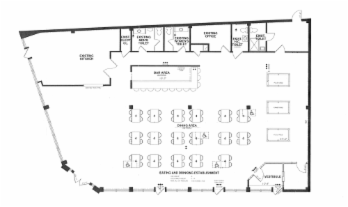 The building can be sub-divided as described below. It has the capacity to support up to four stores consisting of 1343, 915, 933 and 991 Sq. Ft.,separately or combined.

Each store is supplied with the following:

• Custom concealed motorized roll down galvanized security gates
• Twelve foot bronze storefronts with double pane, tinted, insulated glass
• Five ton high efficiency H.V.A.C. units
• Dedicated 200 Amp, three phase electrical service
• Acoustical suspended ceiling system
• Imported ceramic tile floors
• Fluorescent lighting fixtures
• Finished Handicapped bathroom
• Economic Development Zone status
All 4 stores have dedicated gas and electric meters

68 Canal Street
RESTAURANT READY:

▸ Separate delivery entrance on Bay Street
▸ Kitchen grade acoustical suspended ceiling system
▸ Ceramic kitchen floor tiles
▸ Various appliances included
▸ Kitchen sprinkler system installed
▸ Two stainless steel exhaust hoods, each with Ansul systems installed
• 36" X 54"
• 54" X 120"
74 Canal Street includes an approximately 900 Sq.Ft. rear yard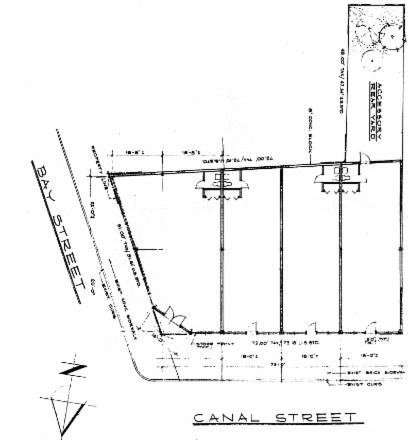 For more information, please contact:
jmatthews@CrystalClearEnterprisesInc.com
718-801-2103